Bridging

the gap between the digital twin and the physical world
Patented AI and Computer Vision Platform for Innovative Inspection & Alignment
CORE TECHNOLOGY AND CAPABILITIES
One Solution. Many Use Cases.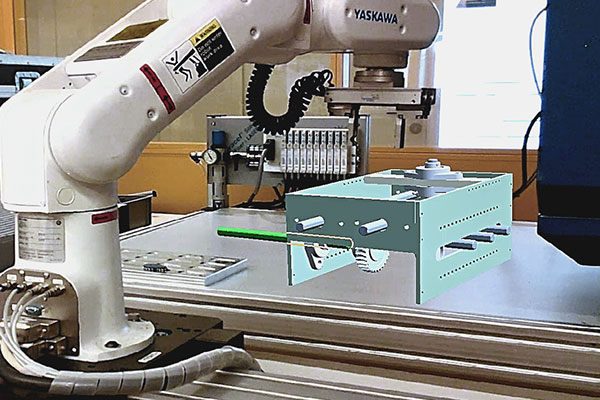 Reduce design iterations whilst saving time and prototypes costs with Virtual prototype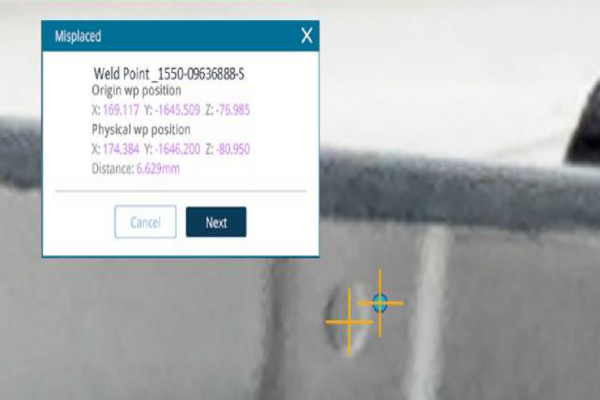 Inspect welding and manufacturing quality and tolerances.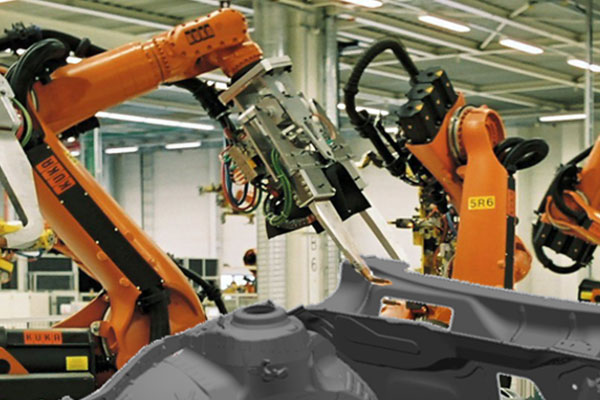 Ensure real-time alignment of digital and physical twins with faster commissioning times
"As Built vs as Designed"
Proven Boost to Productivity
across Industries
SkillReal is realizing its mission to deliver accurate & reliable next-generation Digital Twin technologies across industries, helping global manufacturers to significantly improve productivity and quality.
Jointly Bringing Best-in-Class Digital Twin  Manufacturing Solutions to Siemens Customers Worldwide