Tomorrow's Vision,

Operational Today
Bridging the gap between the digital twin and the physical world
Simplify and save time by bringing real-time digital twins into the physical world
AN INNOVATIVE PATENTED APPROACH
Our patented technology leverages off-the-shelf depth cameras to bring the digital twin into the physical world.
High Reliability
Our proprietary algorithms fuse depth, RGB, and sensors data in order to enhance accuracy and reliability. They provide precise results for any type of object.
Enhancing safety & usability
Intuitive usage - can be used by field operators without the need for training. Works with standard Desktops / Laptops / Tablets. No need for special "glasses" or equipment.
Precise & accurate
Accuracy of up to 1mm from a 5 -meters distance, which is achieved using precise camera distortion fix, RGB and depth sensor real-time adaptive alignment.
"Plug and play" with no need for data preparation
Automatically load assembly and manufacturing line 3D models from the PLM systems, which are used to align the digital/physical twins to provide AR live-work instructions and inspection.
One Solution. Many Use Cases.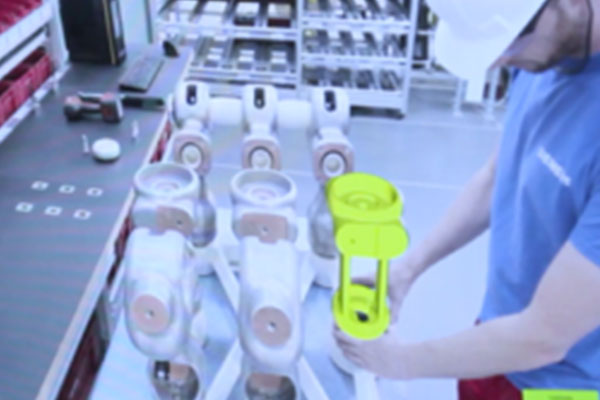 Live visual work instructions and 3D models for each assembly step, using AR and inspection technologies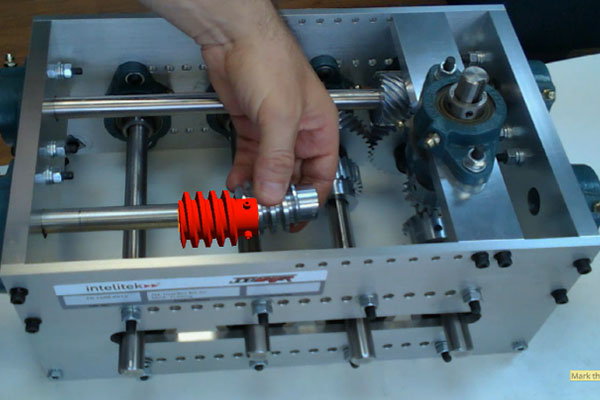 Increase quality and reduce the number of mistakes with automated validation, performed after each assembly step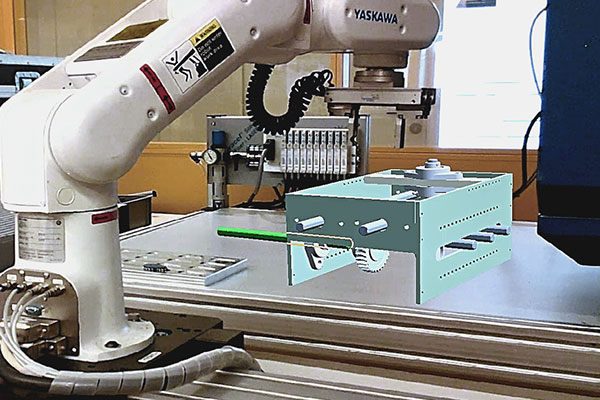 Reduce design iterations whilst saving time and prototypes costs with AR prototype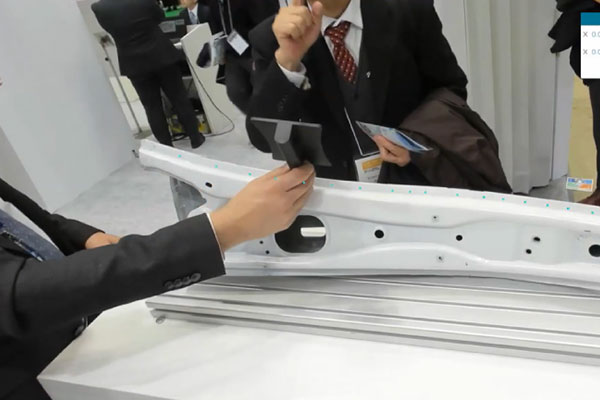 Inspect and analyze the weld points quality by measuring the distance between the nominal and actual positions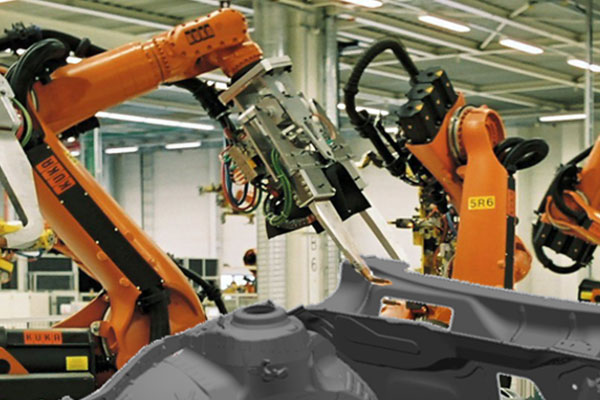 Ensure real-time alignment of digital and physical twins with faster commissioning times
"As Built vs as Designed"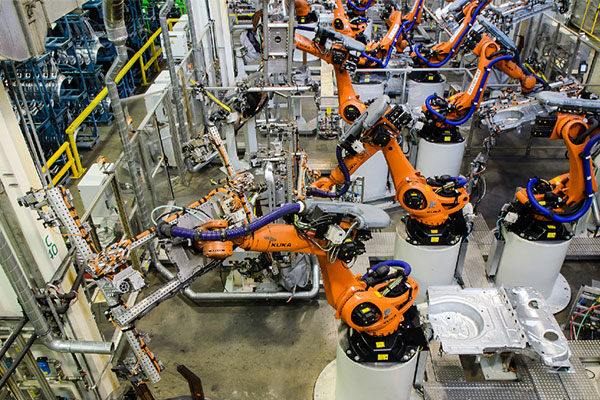 Assesses if the system layouא corresponds to its design by comparing the physical system with the one designed
Manufacturing cell layout validation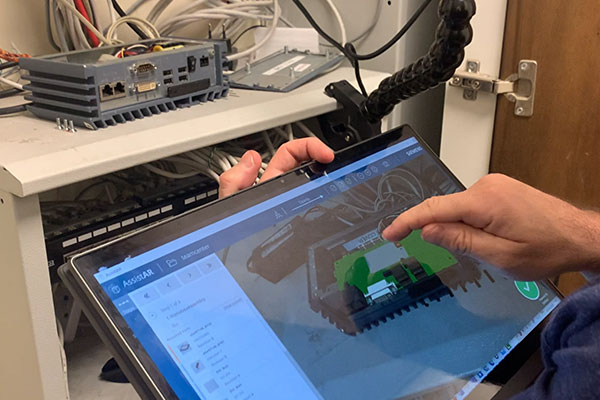 Allow remote operation using AR-based remote monitoring & control tools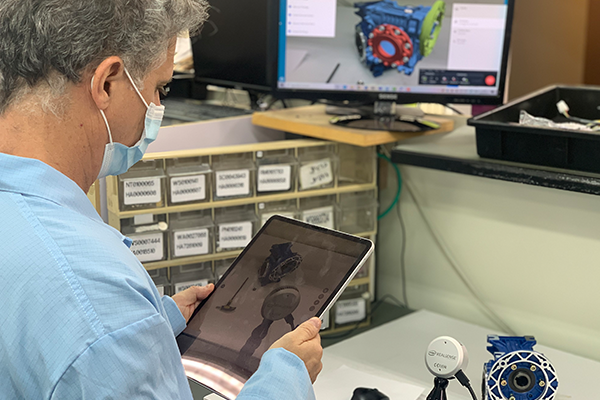 Accelerate learning curves by guiding operators through the process, helping beginners get it right on the first time
Proven Boost to Productivity
across Industries
SkillReal is realizing its mission to deliver accurate & reliable next-generation Digital Twin technologies across industries, helping global manufacturers to significantly improve productivity and quality.
Jointly Bringing Best-in-Class Digital Twin  Manufacturing Solutions to Siemens Customers Worldwide