Improves Production Lines' Productivity, Quality & Throughput
SkillReal AssistAR provides guidance and validation of assembly work instructions by using AR and inspection technologies. 3D models and assembly sequences are automatically derived from the PLM/ERP system.
SkillReal AssistAR is meant to be used for complex assemblies, highly configurable products and for products with high error cost. Working with AssistAR, helps save costs, enhance productivity and reduce assembly errors. It also saves mistakes stemming from the need to prepare and constantly update work instructions, and enables shorter onboarding time.
Supported Manufacturing Line Use Cases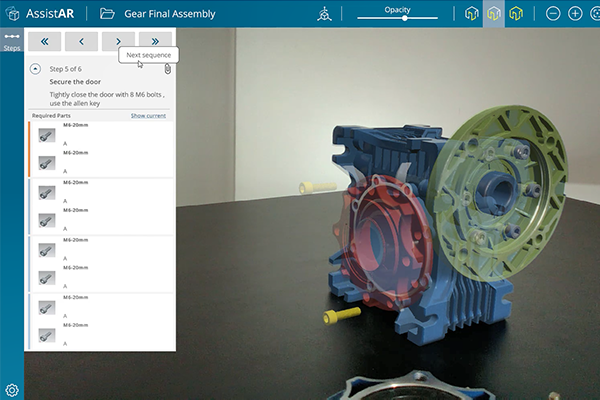 Live Assembly Instructions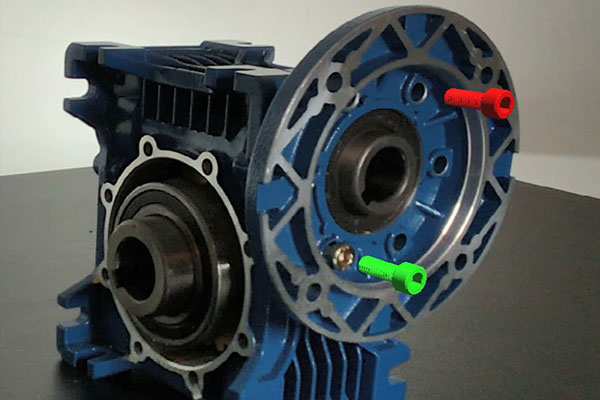 Assembly Validation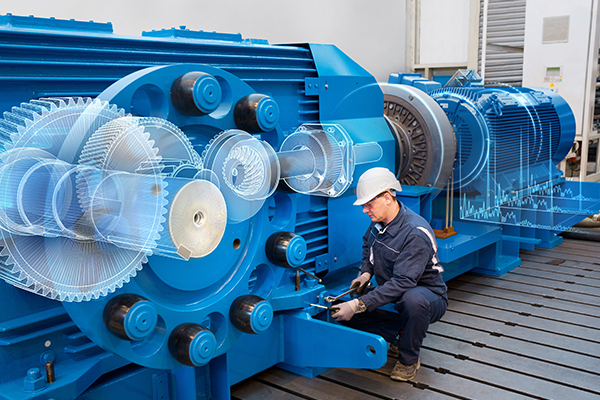 Maintenance Instructions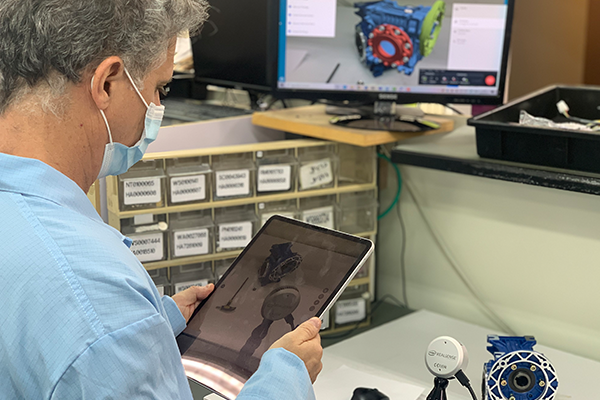 Shop Floor Employee Training and Technicians' Training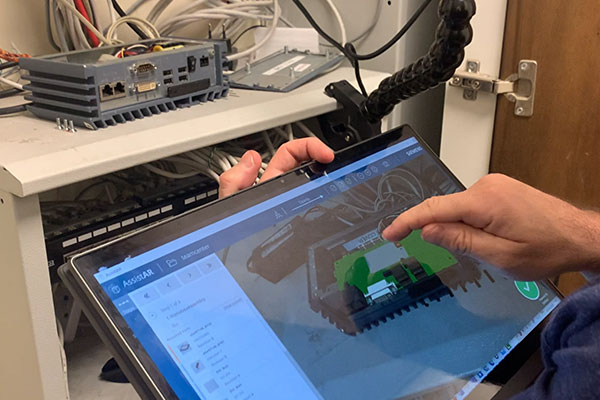 Remote AR Support and Guidance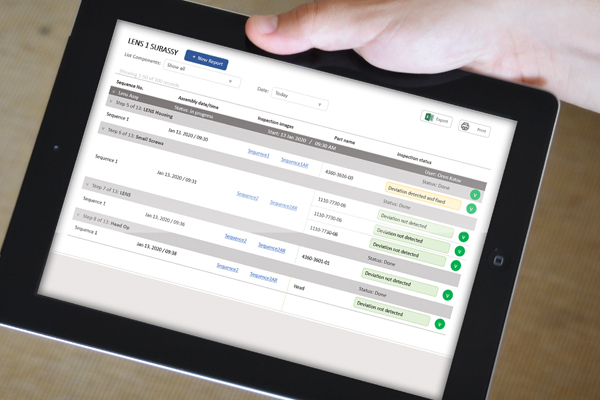 Assembly Quality reports
Improve Performance in Every Angle
Time efficiency
No need to spend time on work instructions preparations and updates
Faster assembly
Minimize frontline workers ramp-up time
Eliminate the need for specific inspection stations
Quality
Validation on each assembly step for assembly error detection
Automated record of task completion
Clear and accurate marking of actual parts for remote expert support
Cost savings
Bridge workers' skill gap
Faster ramp-up time
Minimize losses - reduce errors, rejects and rework
Lower travel costs with remote expert support
Seamless Integration
with PLM Systems
Plug-and-play integration with PLM/MES systems, automatically accessing and retrieving most updated work instructions and 3D models. This eliminates errors and costs derived from the preparation and updating of the work instructions.
Watch SkillReal AssistAR in action