Enhancing Productivity and Quality


Across Industries
Precision and accuracy are critical in the aerospace & defense industry. Mistakes are costly and have great repercussions. SkillReal helps shorten the lengthy assembly and inspection processes, and automatically provide the required validation and inspection capabilities as well as reports and evidence, significantly shortening production time.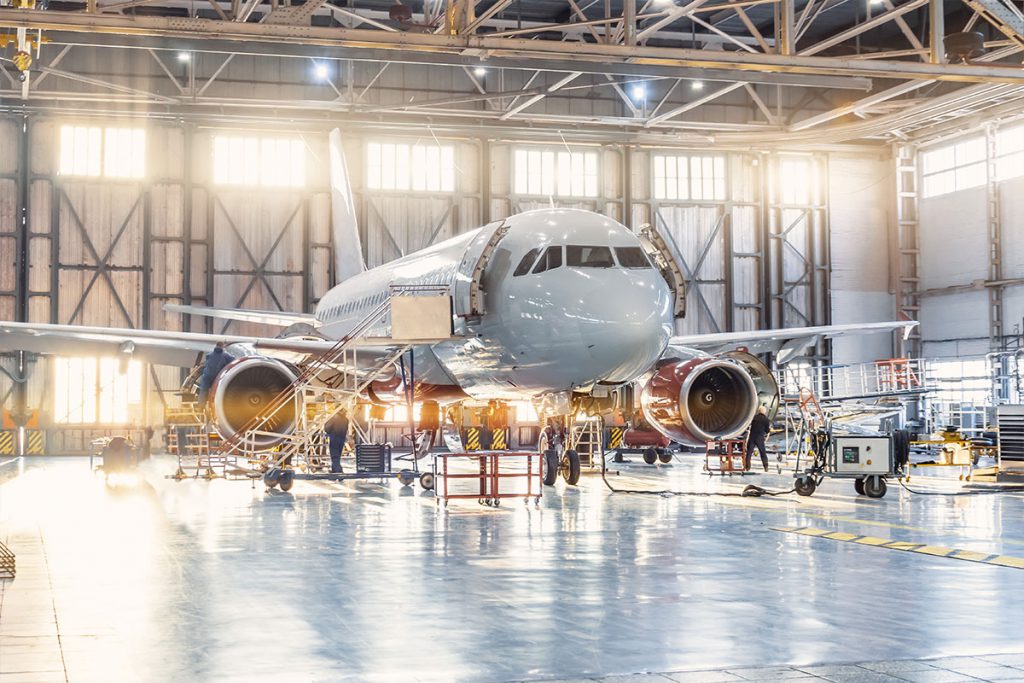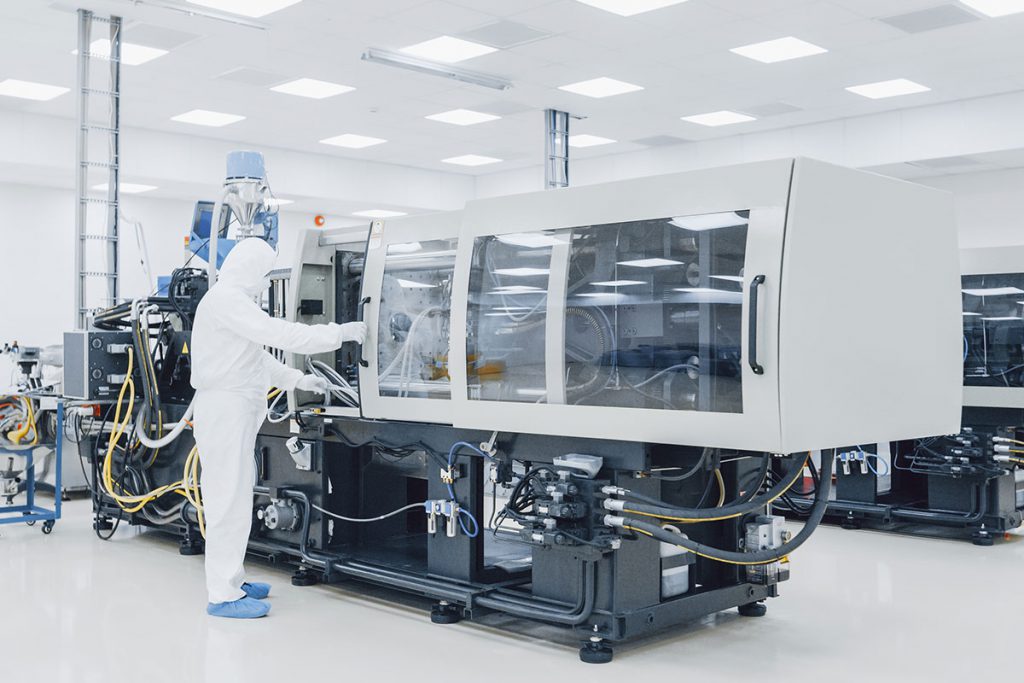 Line builders & Machinery
When setting up or changing assembly lines or complex machinery, the commissioning process is a time consuming and error-prone task. SkillReal supports important line building and machinery use cases, enabling easier and smoother processes, improving productivity, quality and throughput.
The medical industry is becoming more and more technologically complex, making the challenges of optimizing medical production lines more pressing than ever before. Using SkillReal, you can optimize various medical manufacturing processes, with the end goal of saving costs, improving quality and shortening time to market.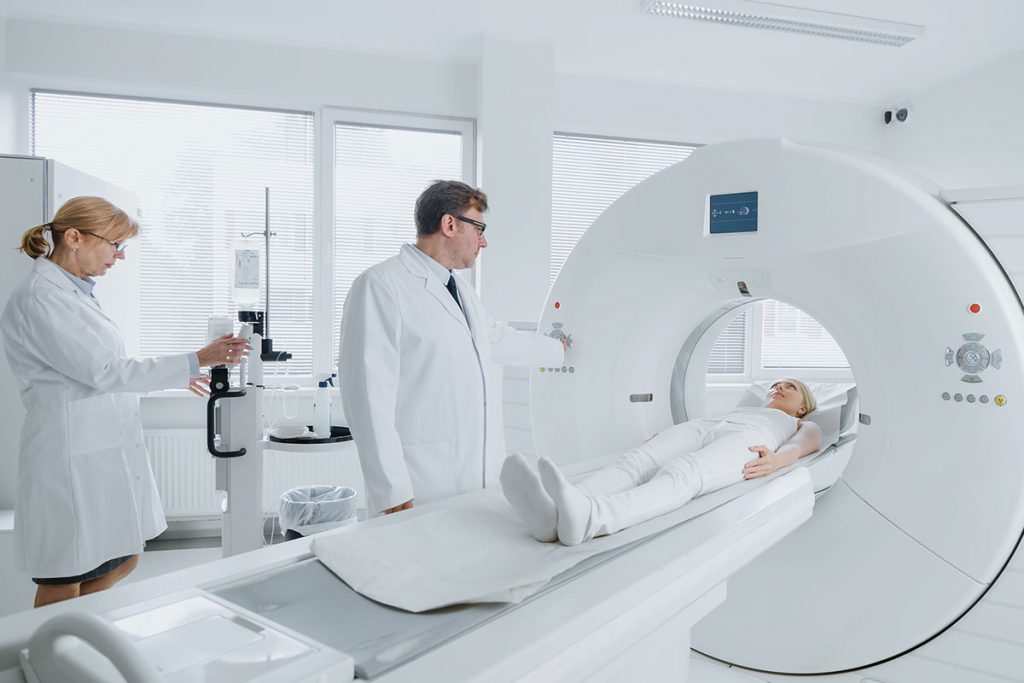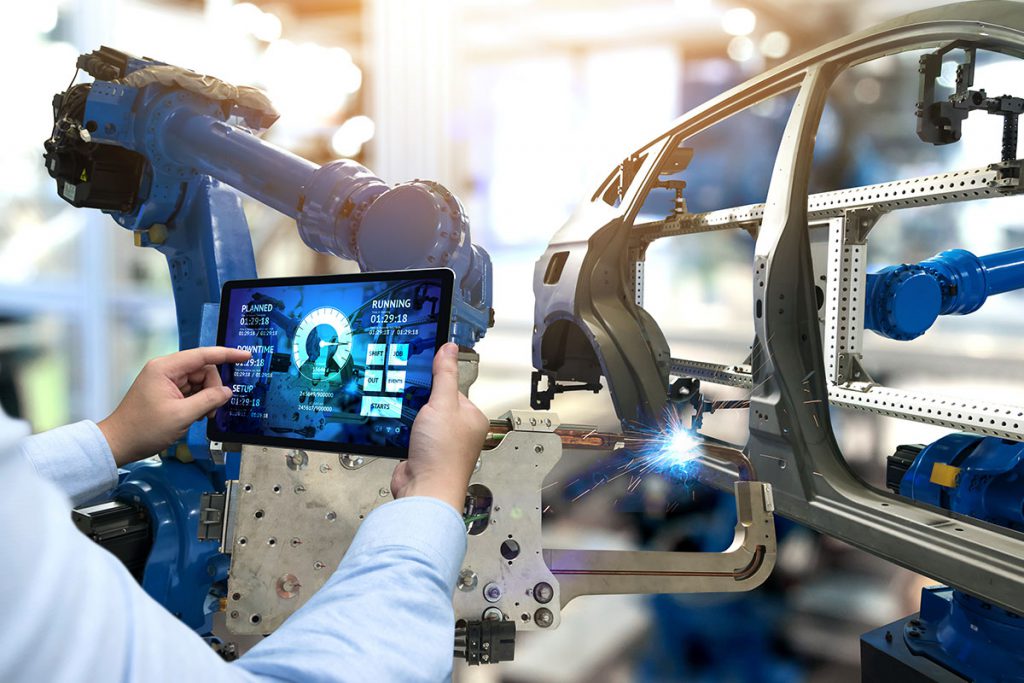 The automotive industry is in great momentum and currently focuses on process improvement and cost reductions. SkillReal supports this trend by addressing burning automotive manufacturing needs – be it shortening commissioning processes in manufacturing line changes, improving throughput of assembly lines, or assisting in many more use cases.