SkillReal


Nice to Meet You
A new Level of Precision in AR for Manufacturing
SkillReal is on a mission to enable next generation Augmented Reality (AR) technologies to help global manufacturers significantly improve their quality and productivity. Our breakthrough patented technology was specifically developed and designed for production line use cases, allowing production line managers, workers and line builders to simplify their day–to-day operation with a safe and convenient AR system that supports their processes, shortens timelines, and saves costs.
Since 2015, SkillReal has been developing next generation Augmented Reality (AR) technologies, targeting the industrial AR market, which is expected to exceed $24 billion by 2024.
SkillReal's patented technology, developed and designed especially for assembly lines of complex products with a high cost of errors, provides a fully operational, accurate & integrated AR solution for advanced manufacturing assemblies.
SkillReal's team includes experienced entrepreneurs and executives, as well as talented developers.
Among the company's customers and partners are leading global manufacturers in Aerospace and Defense, Machinery, Medical & Automotive. The company is engaged in a strategic partnership with Siemens, the global leading provider of 4.0 software solutions, since 2019, including joint customers & installations worldwide.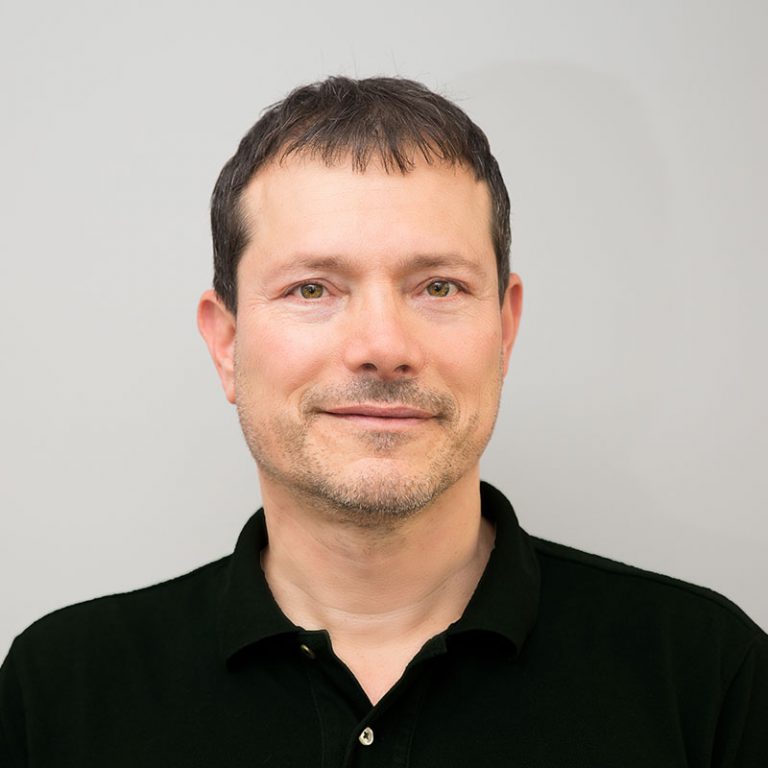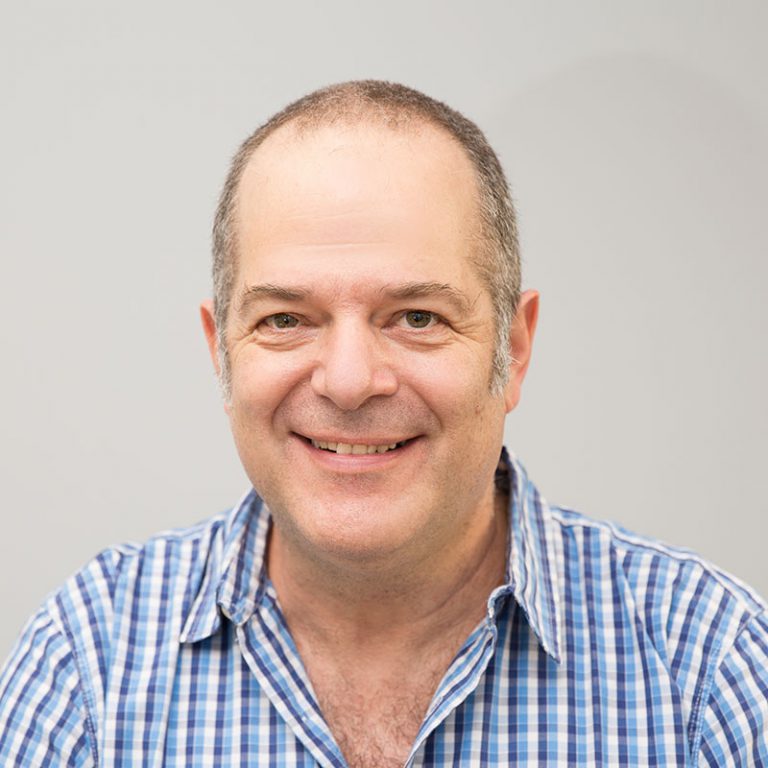 Yuvalal Liron
Head of Research & Algorithms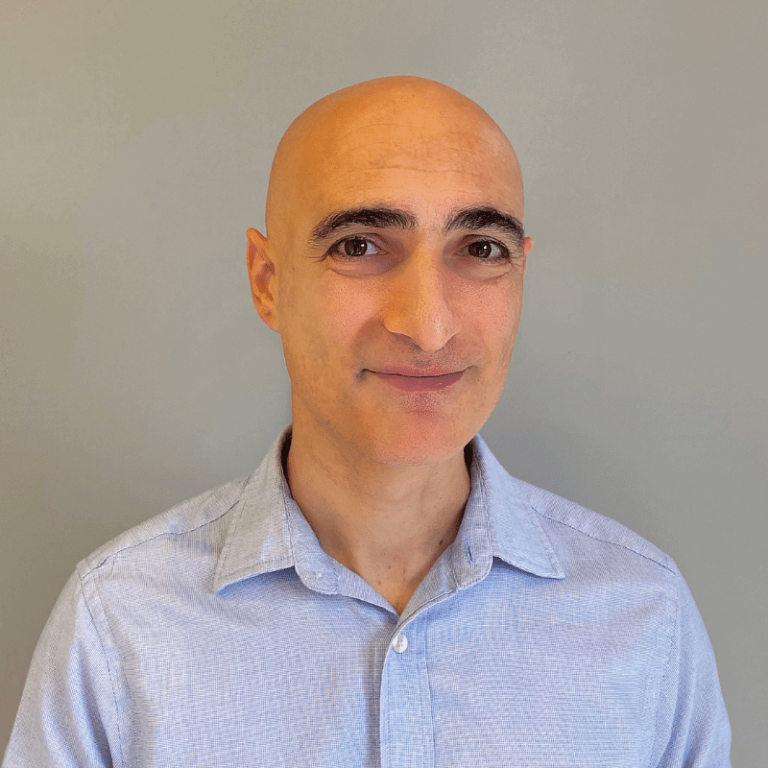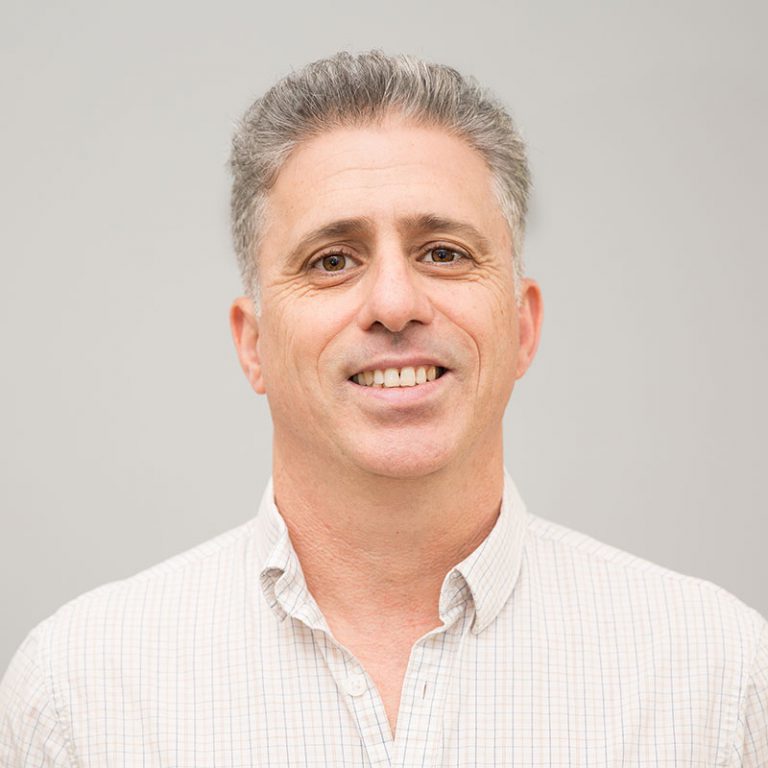 Oren Katav
Head of Marketing & Sales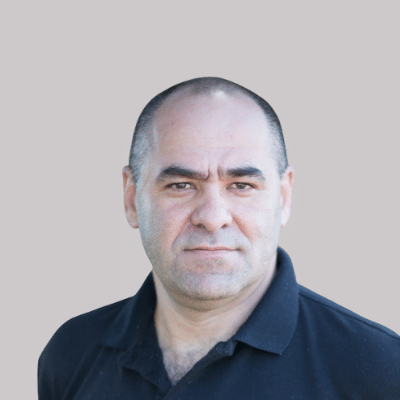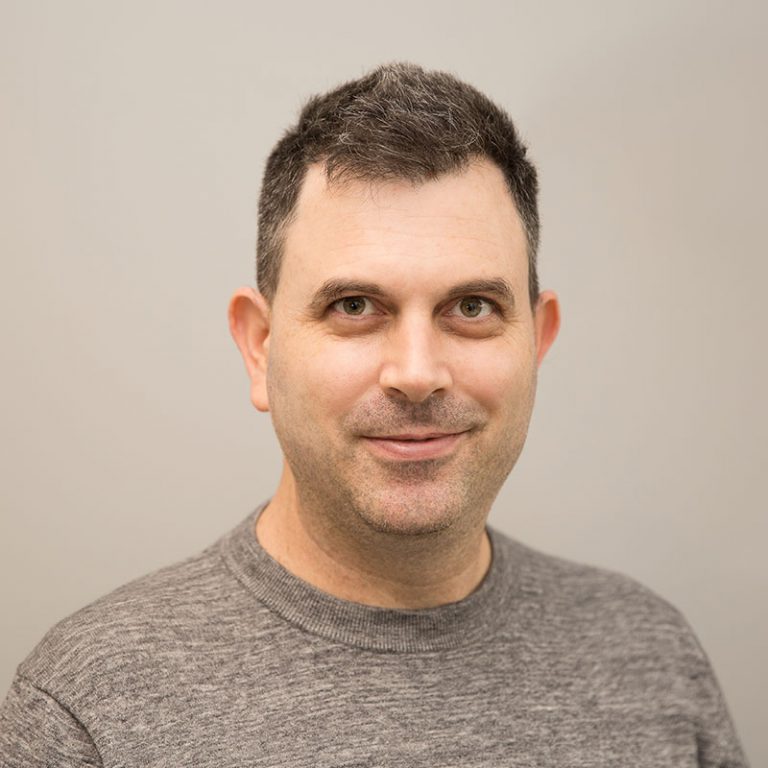 Chaim Dryzun
PhD, Senior Algorithms Developer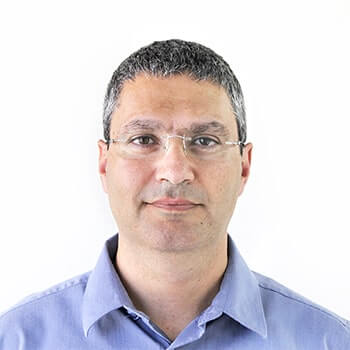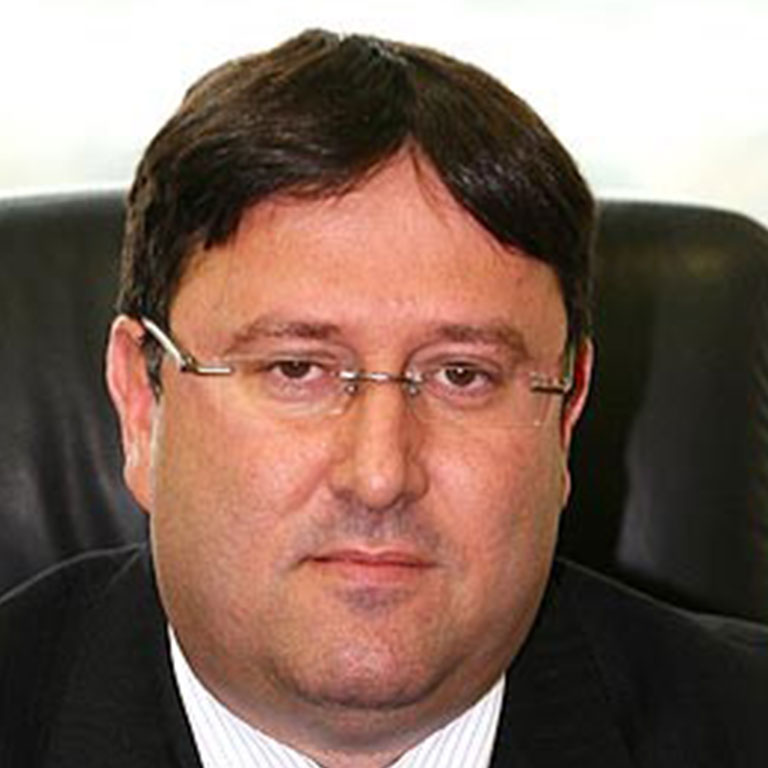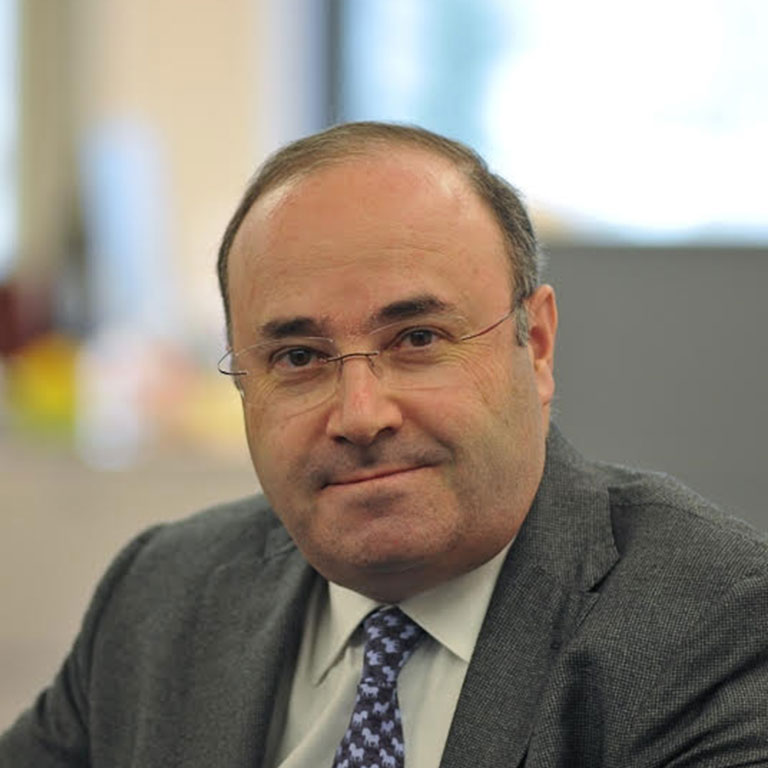 Eric Bernheim
Senior Partner, Emeritus, McKinsey & Co