SkillReal


Nice to Meet You
A new generation of Digital Twin Alignment technologies
Industries today require exceptionally high levels of efficiency, precision and traceability. Digital Twin Alignment delivers significant benefit by enabling accurate design and simulations – but there is still a large gap between the virtual world and the physical world that imposes a price – in terms of time, costs and risk. SkillReal is on a mission to close this gap and help global manufacturers significantly improve their quality and productivity. 
Since 2016, SkillReal has been developing next-generation digital twin technologies that target the industrial digital twin market, which is expected to exceed $86 billion in the US alone by 2028.
SkillReal breakthrough patented technology was specifically developed and designed for production line use cases, allowing production line managers, workers and line builders to simplify their day-to-day work using a safe and convenient system that supports their processes, shortens timelines, and saves costs.
SkillReal's team includes experienced world-class entrepreneurs and executives, and top-tier experts in computer vision, AI and signal processing.
Among the company's customers and partners are leading global manufacturers in the automotive industry, aerospace and defense, and machinery manufacturing. The company is in a strategic partnership with Siemens, the leading global provider of 4.0 software solutions. That partnership includes joint customers & installations worldwide. SkillReal also collaborates with resellers and technology providers.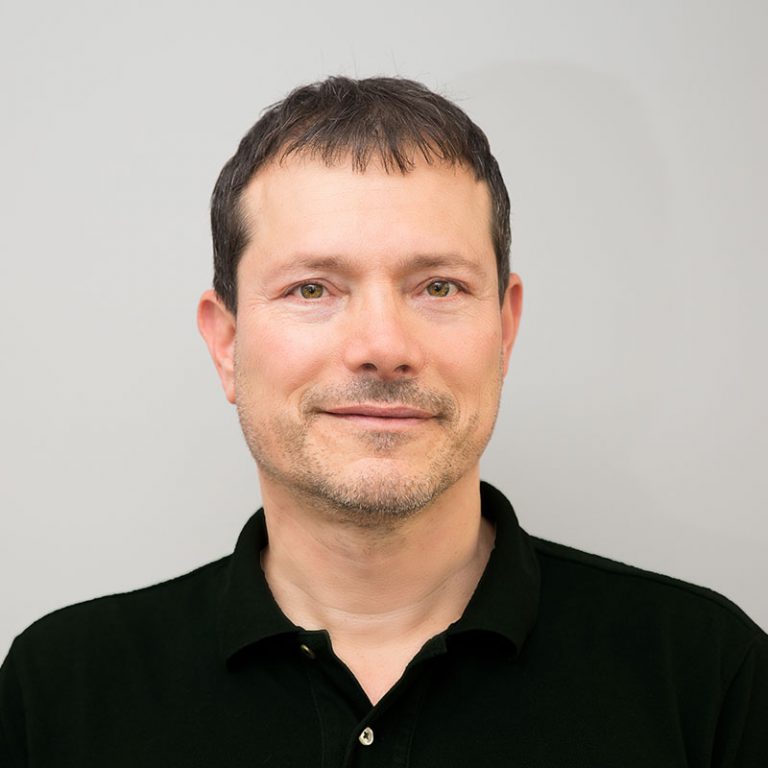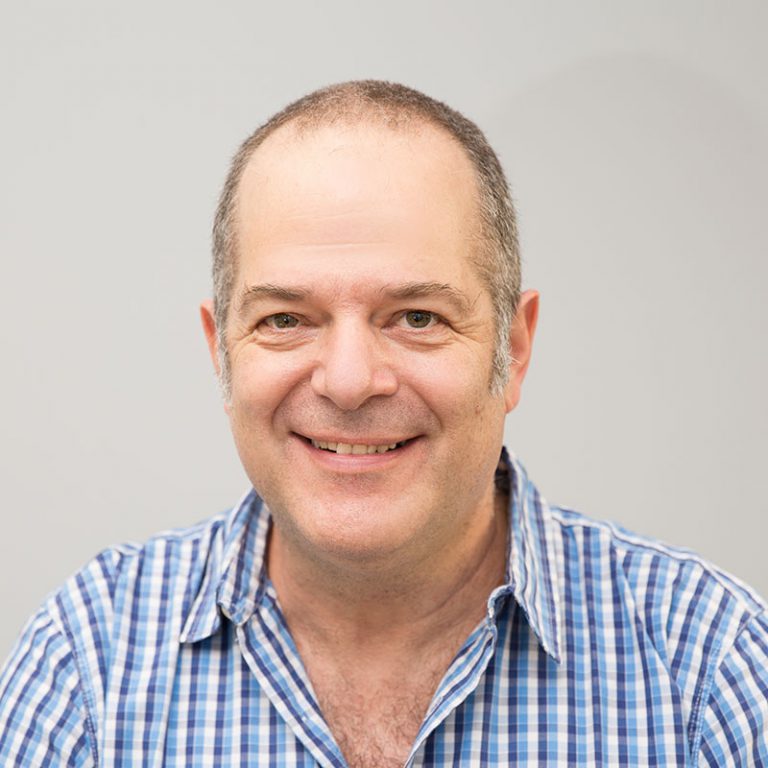 Yuvalal Liron
Head of Research and Algorithms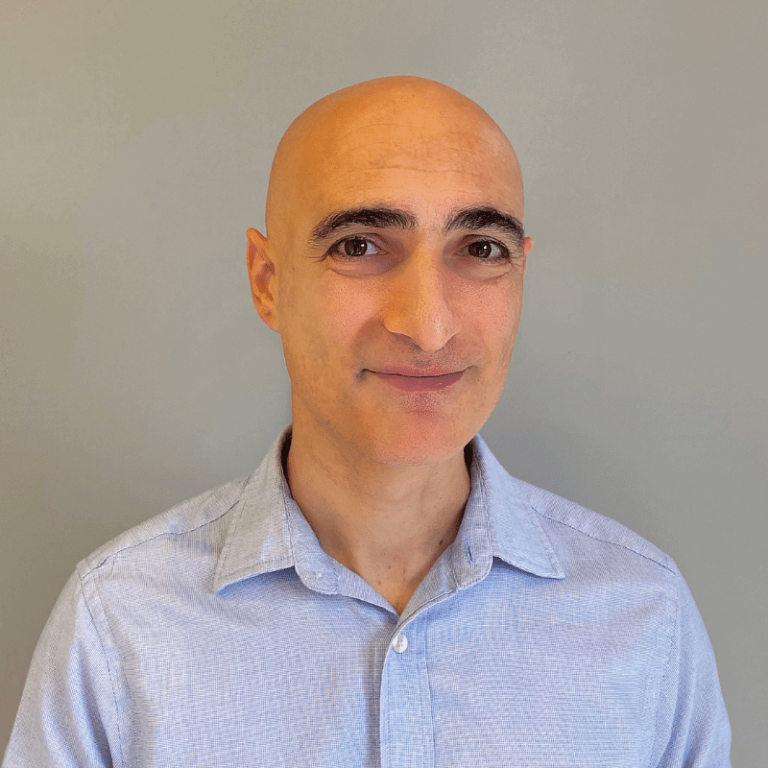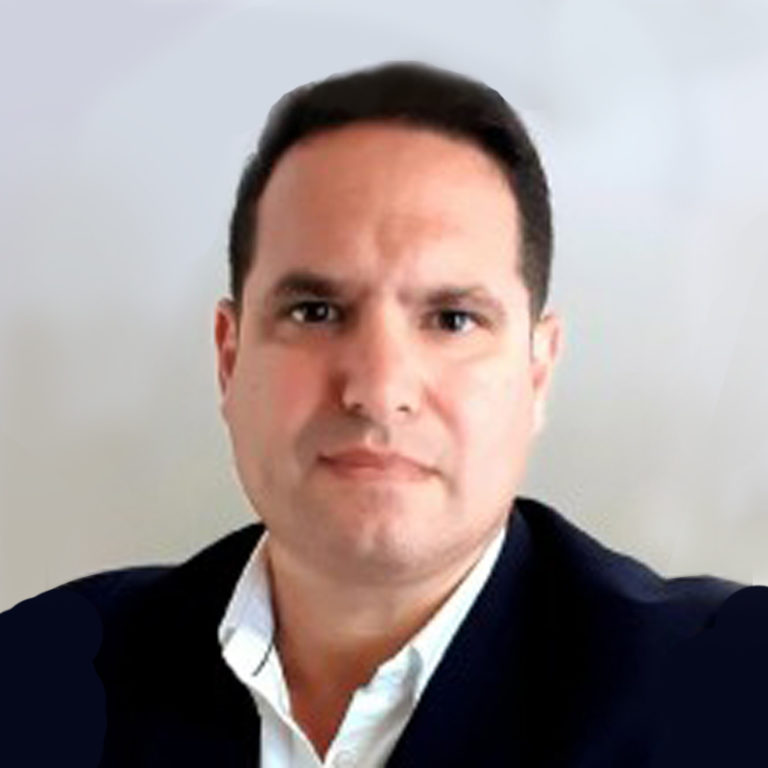 Yaron Isovich
VP Sales & Business Development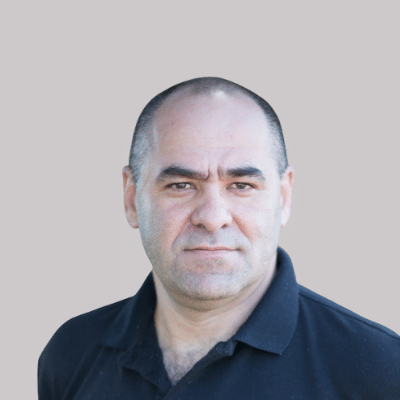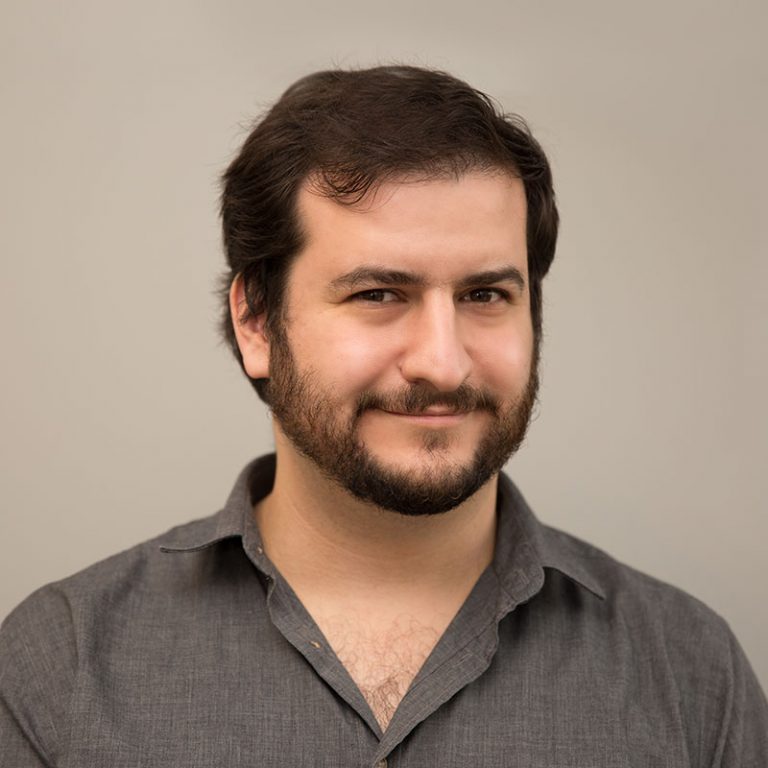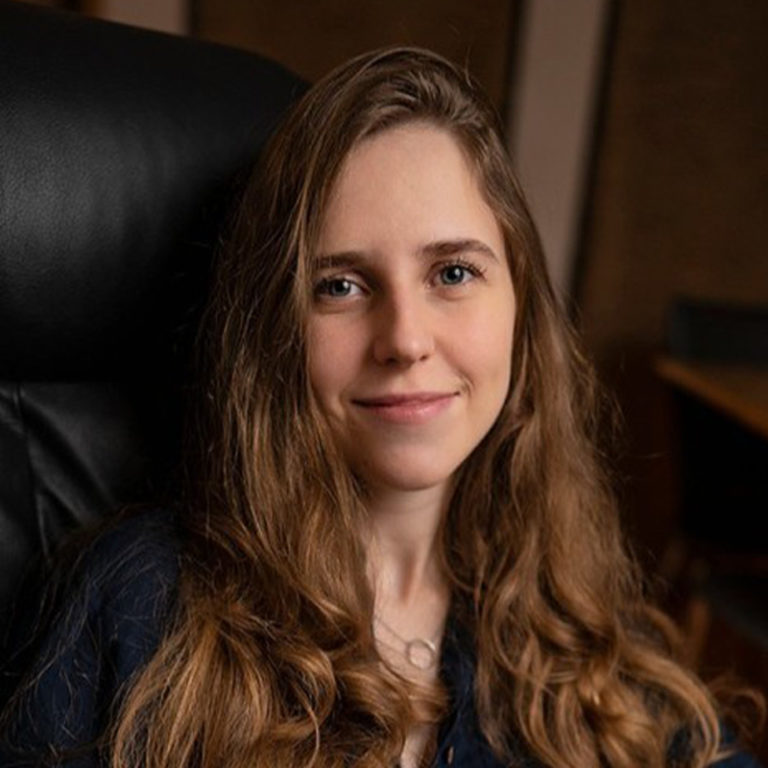 DENISE BISHEVSKY
Junior Algorithm Developer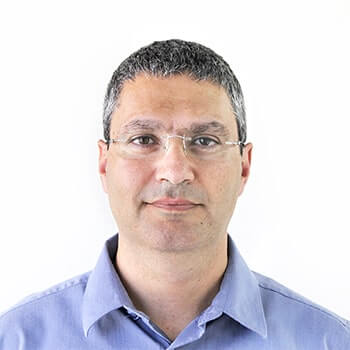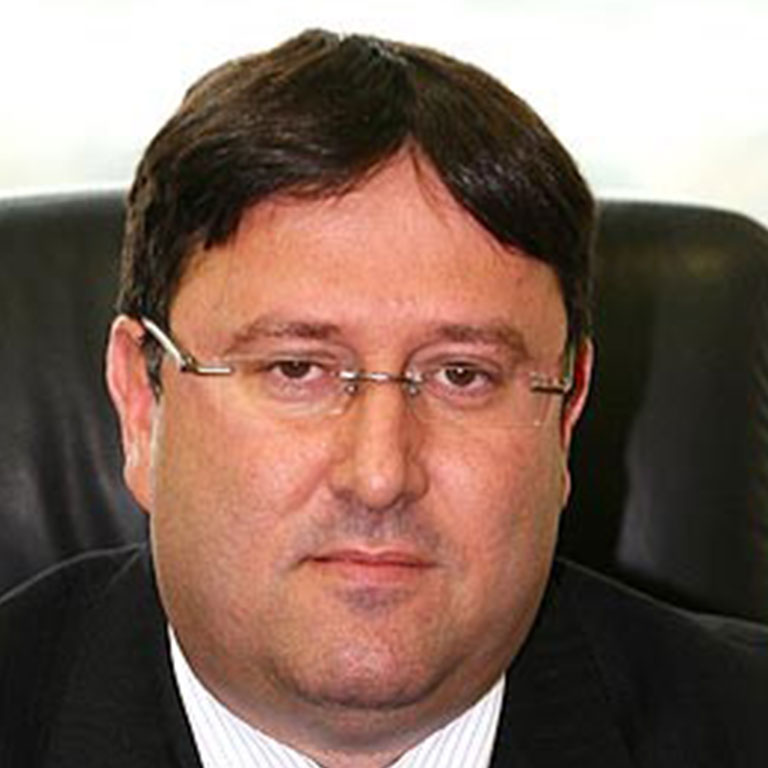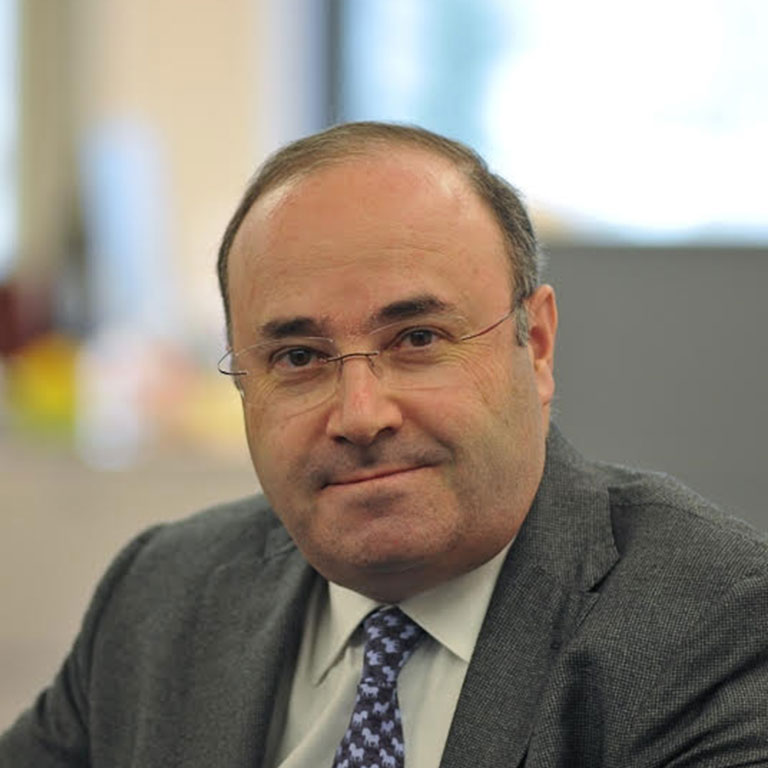 Eric Bernheim
Senior Partner, Emeritus, McKinsey & Co