SkillReal


Digital Twin Alignment
Greater efficiently at all stages – from design to production to market
SkillReal Digital Alignment (DTA) allows for a shorter commissioning process when installing or upgrading a new production line by bringing the digital twin into the physical world. It enables early identification and correction of line setup and retrofit errors as well as accurate inspection of process points of manufactured parts. 
SkillReal Digital Twin Alignment (DTA)  shortens timelines, reduce costs, and minimizes the need for experts to be onsite by enabling them to work remotely.
SkillReal Digital Twin Alignment (DTA) provides the following capabilities:
AR visualization of the digital twin and the "heat map" of its deviation from the physical twin.
Real-time 3D scanning of the manufacturing cell.
Mark physical objects (such as fences) that might collide with virtual objects (like robot safety zones).
Straightforward on-screen measurement and comparison of both the physical and virtual worlds
Supported Manufacturing Line Use Cases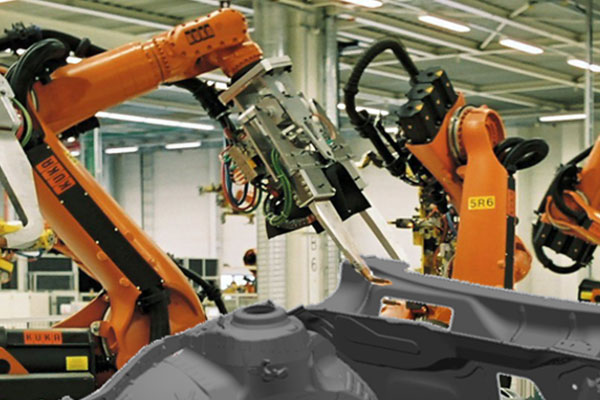 Verify "As-built vs. As-designed"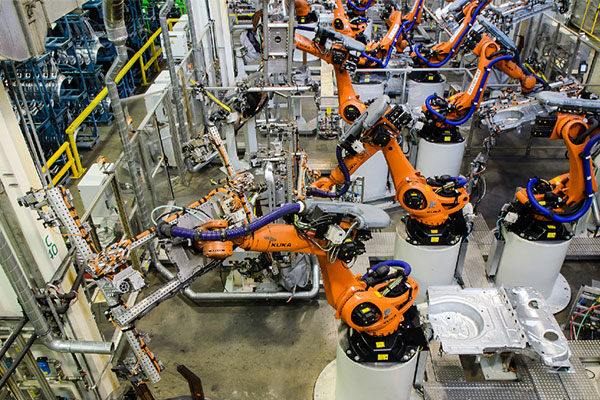 Process Points Marking & Inspection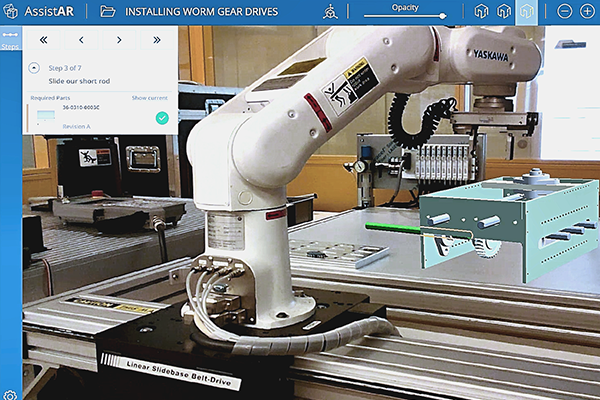 Virtual Prototypes & Robot Manual Touchup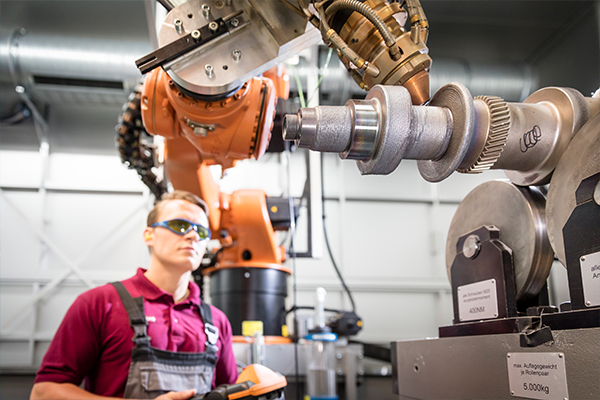 Process points marking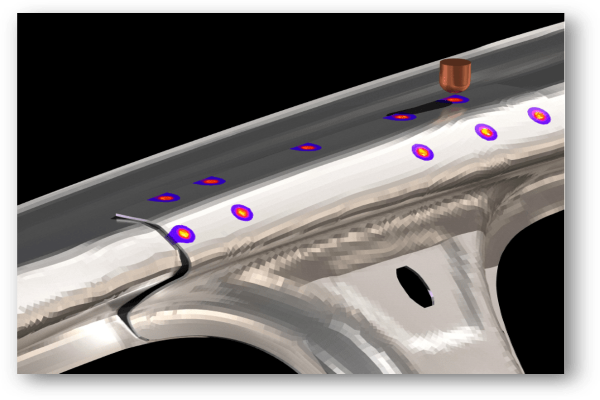 Accurate measurements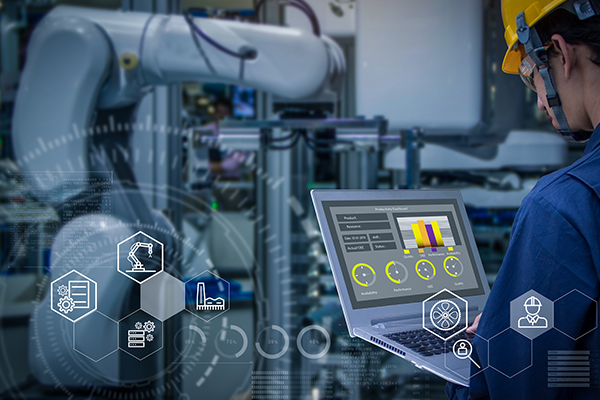 AR Work Instructions for Setup & Retrofit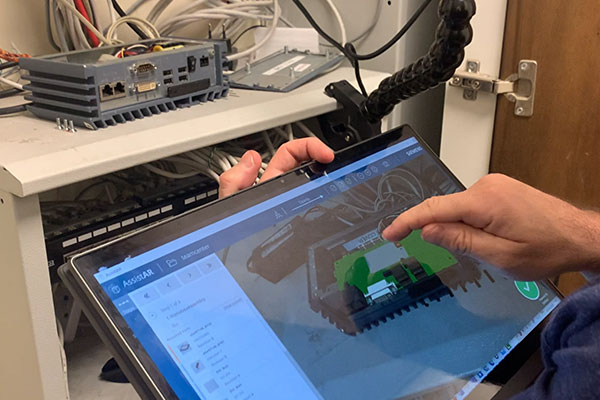 Remote AR Support and Guidance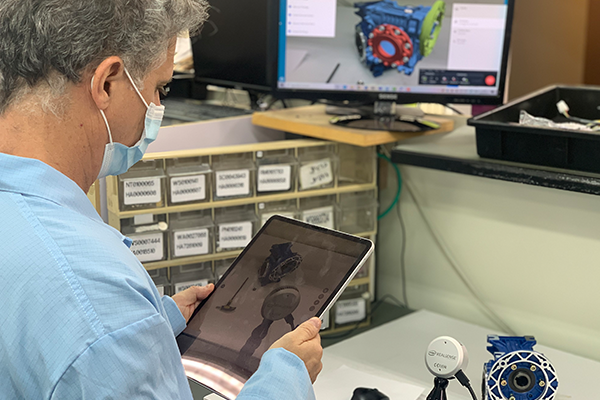 Training for Shorter Onboarding Process
Save Costs, Shorten timelines and Improve Quality
Time efficiency
Shorter commissioning process
More effective processes with virtual prototyping
Inspection capabilities to identify errors and to reduce down time
Quality
Remote expert interface for faults identification
Ensure 'built as designed'
Early identification of line setup and retrofit errors
Accurate inspection of process points of manufactured parts
Cost savings
Early detection and error solving
Save on prototype costs
Lower traveling costs of experts who can now work remotely
Shorter down time and reduced time to market
Seamless Integration
with PLM Systems
Plug-and-play integration with PLM/MES systems, automatically accessing and retrieving most updated work instructions and 3D models. This eliminates errors and costs derived from the preparation and updating of the work instructions.
Watch SkillReal Digital Alignment in action