Accurate Digital Twin Technology


Designed for the Manufacturing Floor
Patented algorithms with adaptive fusion of depth and image processing data, to enhance accuracy and reliability.
Unique depth accuracy enhancement algorithms.
Real-time accurate camera distortion fix.
Adaptive 3D camera alignment in real time.
Accurate points registration, analysis and comparison.
Seamless inspection of parts and manufacturing lines (with no need for machine training).

Inspection reports
Plug-and-play with PLM Systems
Using standard production floor equipment - PCs and screens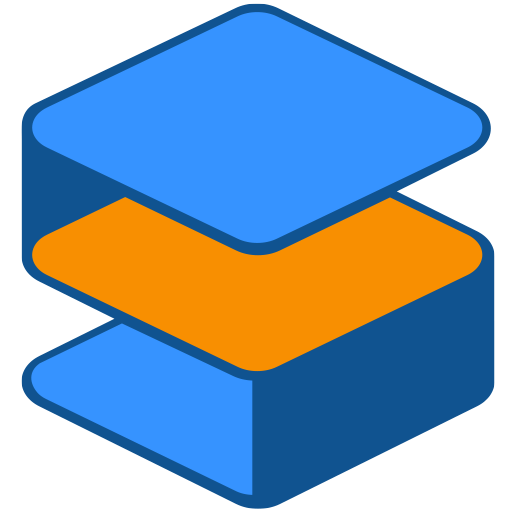 Proprietary patented algorithms fuse visual and AI data
to position and align digital and physical twins
Seamless Integration
with PLM Systems
Plug-and-play integration with PLM/MES systems, automatically accessing and retrieving most updated work instructions and 3D models. This eliminates errors and costs derived from the preparation and updating of the work instructions.